VS Pack exhibitors' packaging innovation awards
Within the occasion of the VS Pack exhibition, Atlanpack organizes the SpiriPack trophies which reward the exhibitors' packaging innovations. The contest is open to all exhibitors.
SpiriPack Awards: a contest open to all exhibitors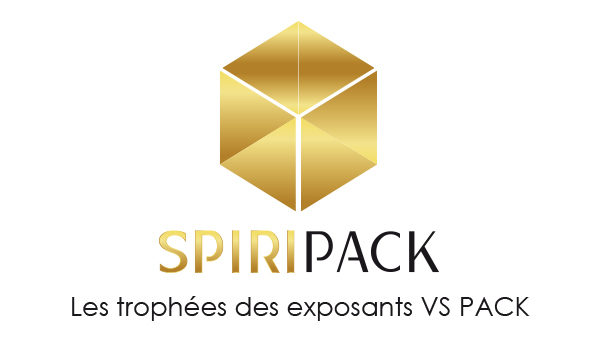 This contest is open to all exhibitors and allows them to highlight a recently marketed packaging innovation. Candidate innovations are evaluated by a jury of professionals who reward 3 innovations. The innovative aspect but also the design, the commercial impact or the eco-conception are among the criteria taken into account during the evaluation of the jury. The products are exposed in a dedicated space in the heart of the VS Pack exhibition. They are thus visible to visiting professionals and journalists who cover the event. The FreePack Spirit competition rewards the innovations of packaging design students.
The SpiriPack winners - Edition 2021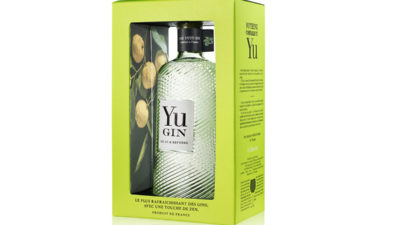 The Golden SpiriPack 2021 is awarded to VG Angouleme, for the eco-design and the staging of the packaging of the new product Yu Gin. In this project, everything is implemented to reduce the environmental footprint.
The 2021 Silver SpiriPack is awarded to Tapì, for its sustainable T-cask closure. This corking solution reuses waste materials, it reduces waste. It tells the story of the brand's origins and is laser-customizable.
The Bronze SpiriPack was won by Inessens in 2021 for the printing and creation of an innovative and immersive label on a Gin bottle. This series includes 3 labels with different designs that represent 3 stages of gin making.
Special mention of the SpiriPack jury
In 2021, the jury's favorite was awarded to Bernadet, for its "zero plastic" solution for decorating wax seals called Decowax®. This new and innovative decoration process is a hybrid of several technologies and know-how within Bernadet. A challenge in terms of sustainable development to avoid the use of plastic and to preserve the use of traditional and authentic materials.
How to enter the SpiriPack Awards?
You are an exhibitor at VS Pack and you have a recently commercialized innovation? The Packaging Innovation Exhibition can be an excellent showcase for your product! Submit your application by contacting the show's organizing team. All the useful information will be communicated to you so that you can prepare your application and thus, hope to win the Golden SpiriPack of packaging innovation. The next competition will take place in 2023, think about it now.