Practical information to prepare your venue
VS Pack is a professional exhibition of packaging innovation for wines and spirits. Opening hours, highlights, conferences and competitions. We tell you everything you need to know to prepare your participation in the show.
From Tuesday 5 to Thursday 7 December 2023
Open to visitors from 9am to 6pm
Open to exhibitors from 8am to 7pm
Exhibition reserved for professionals.
Free entry upon presentation of a business card, an invitation or your electronic badge.
Espace 3000
Boulevard Oscard Planat
16100 Cognac
3 days punctuated by special events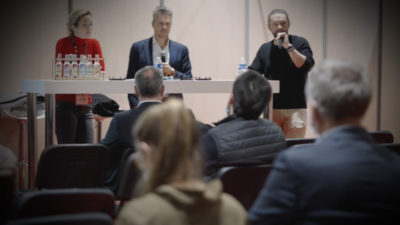 Brand protection, innovations and trends in packaging design, augmented reality, the sector's development potential… All the themes that concern your business are addressed in high-level conferences led by industry experts.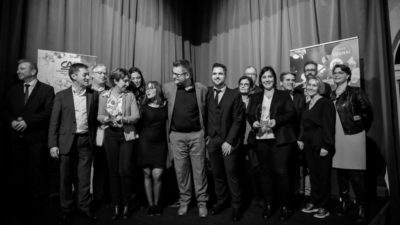 Each edition of VS Pack rewards the best packaging innovations in the field of premium and ultra-premium drinks. This is an opportunity for you to highlight your new products and to showcase the work of your teams.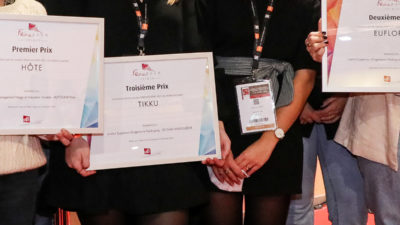 The Freepack Spirit contest
This contest is dedicated to packaging design students. It is organised in partnership with the INDP – Institut National du Design Packaging – to promote the creativity of tomorrow's designers.
On this page, you will find the different ways to get to the show. Discover all the practical information you need to prepare your visit to VS Pack.
The " extras " of VS Pack
The Espace 3000 has a free Wifi for all, ideal for staying connected throughout the show. Catering facilities are available if you want to eat on site and enjoy all the highlights of the 3 days: a brasserie on the first floor and a snack bar on the ground floor. As soon as you arrive, the exhibitors' catalogue will be offered to you; it contains the complete contact details of all the professionals who will be presenting their innovations.