VS Pack, the packaging exhibition with international influence
A French tradeshow dedicated to packaging innovation for Wines & Spirits
VS Pack is a unique exhibition in France: during 3 days, more than 3,000 professional visitors, more than 110 exhibitors, conferences to discuss the future of the entire packaging sector in the world of Wines & Spirits.
Packaging exhibition in the heart of the spirits area
The VS Pack exhibition takes place every 2 years at the exhibition centre in the town of Cognac, in the Charente region. The Cognac area is dynamic and offers multiple skills.
VS Pack brings the latest innovations in packaging and allows the world of wine and spirits to differentiate itself and win new market shares.
Creativity, durability of packaging or the originality of a closure can make the difference in this highly competitive sector. Thanks to the quality of its exhibitors and the diversity of the conferences held during the 3 days of the event, VS Pack offers all the professionals an excellent place to network and develop their business.
Missions of the Premium packaging exhibition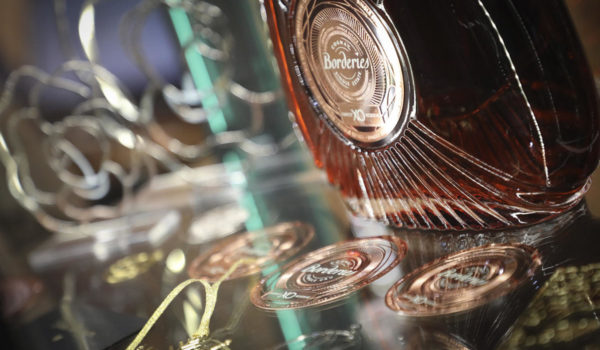 Bringing together
The primary mission of the VS Pack exhibition is to bring together, during 3 days, professionals in the fields of packaging, closures, labels, packaging and materials for French and international wines and spirits market.
Evolving
Over the years, the show has adapted to market changes and met the expectations of companies from a variety of sectors.
Project yourself
By participating in VS Pack, you can project yourself into the future of the packaging industry, develop innovative ideas to promote your know-how and maintain your competitive edge.
Are you a packaging manufacturer, a printer, a design agency, a communication agency, …? Are your products innovative, creative and original?
Exhibit at VS Pack to meet, in a single place, the decision-makers in the wine and spirits industry who are looking for packaging solutions!
A unique packaging exhibition in France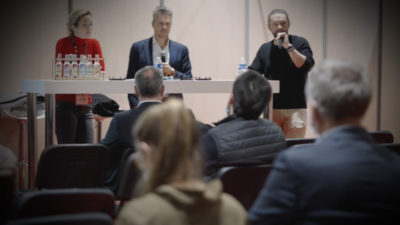 The VS Pack exhibition is a 3-day cycle of free conferences on all the themes of the wine and spirits market of tomorrow: innovation, packaging, legal aspects, marketing trends, etc.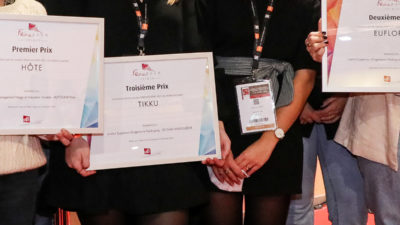 The Freepack Spirit contest
This contest is dedicated to packaging design students. It is organised in partnership with the INDP – Institut National du Design Packaging – to promote the creativity of tomorrow's designers.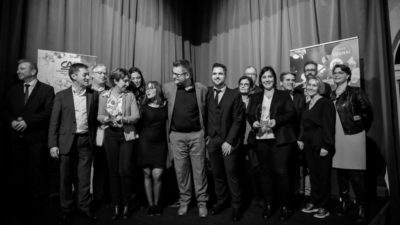 Each edition of VS Pack rewards the best packaging innovations in the field of premium and ultra-premium drinks. This is an opportunity for you to highlight your new products and to showcase the work of your teams.