How to become an exhibitor at VS Pack?
Practical guide to become an exhibitor
Interested in becoming an exhibitor at VS Pack? The first step is to fill in a registration form. The organising team will then contact you and talk about your needs.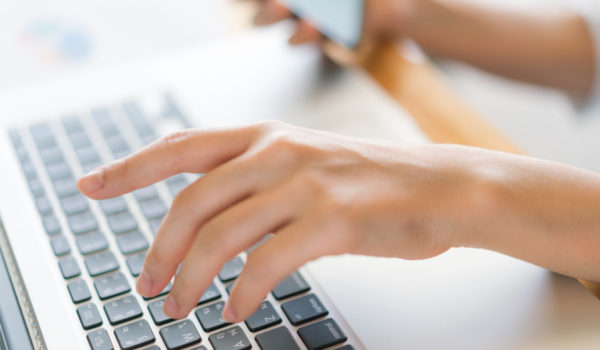 For any information request to exhibit at VS Pack, please fill in the form below.
Contact with the organisation to check your exhibitor file
When the VS Pack organising team receives your information form, they will quickly contact you to validate essential elements: 
This is an opportunity for a quality discussion with the team, so that your participation in VS Pack is prepared in the best possible conditions.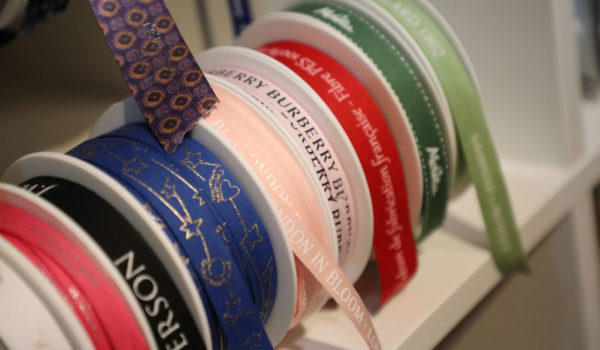 A dedicated organising team
By organising the VS Pack exhibition every two years, the Atlanpack team offers unique opportunities for meetings between suppliers and decision makers in the Wine and Spirits sector. By contacting the VS Pack organising team, you will find ta professional and attentive ear to help you prepare your stand and your visit to VS Pack.
Exhibitors' BluesPack Party
The BluesPack evening is the friendly meeting offered by Atlanpack to all VS Pack exhibitors! During the three days of the show, there are many activities besides selling products: attracting the attention of prospects, federating internal teams, thanking partners or finding new partners. So on the evening of BluesPack, it's time to relax! This exclusive evening mixes business exchanges and Blues music.
Become an exhibitor of a unique show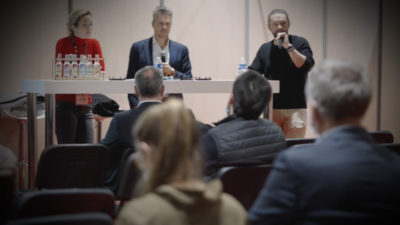 The VS Pack exhibition is a 3-day cycle of free conferences on all the themes of the wine and spirits market of tomorrow: innovation, sustainable development, legal aspects, marketing trends, etc.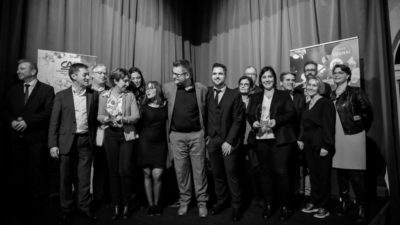 Each edition of VS Pack rewards the best packaging innovations in the field of premium and ultra-premium drinks. This is an opportunity for you to highlight your new products and to showcase the work of your teams.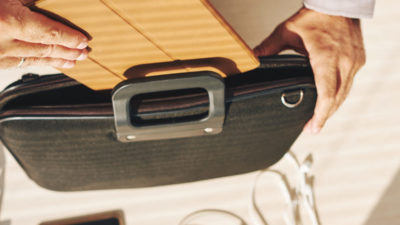 Are you an exhibitor at VS Pack? Discover all our practical information to help you organise your visit and stay in Cognac.