VS Pack photo gallery - previous editions
Pictures of the VS Pack event
Have a look at the pictures of the previous editions of VS Pack, the packaging innovation exhibition dedicated to wines and spirits. Discover also the highlights in videos. Enjoy your viewing!
11th edition, VS Pack 2021
10th edition, VS Pack 2019
More information about VS Pack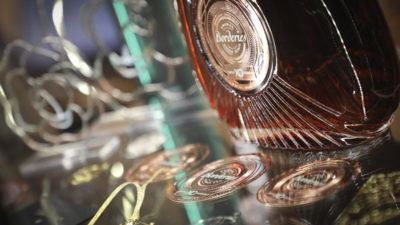 VS Pack exhibition presentation
VS Pack is a unique exhibition in France: during 3 days, more than 3,000 professional visitors, more than 100 exhibitors, conferences to discuss the future of the entire packaging sector in the world of Wines & Spirits.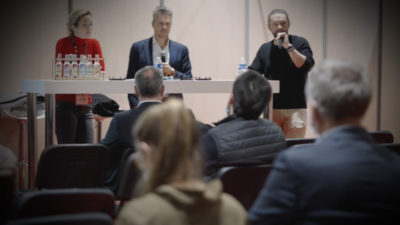 The VS Pack exhibition is a 3-day cycle of free conferences on all the themes of the wine and spirits market of tomorrow: innovation, packaging, legal aspects, marketing trends, etc.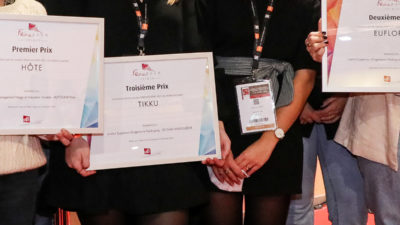 The Freepack Spirit contest
This contest is dedicated to packaging design students. It is organised in partnership with the INDP – Institut National du Design Packaging – to promote the creativity of tomorrow's designers.