VS Pack's partners are essential to offer you
the best in packaging innovation
during the 3 days of the show. Discover them!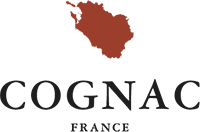 Bureau National Interprofessionnel du Cognac
The Bureau National Interprofessionnel du Cognac is a forum for consultation and decision-making for all professionals in the Cognac sector.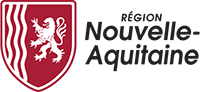 Nouvelle Aquitaine Region
The Region has responsibilities in the daily life of citizens: the economy and employment, youth, regional planning and the energy and ecological transition.

The Conseil départemental supports the people of Charente throughout their lives. The Charente is made up of 19 cantons.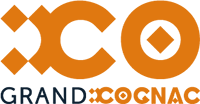 The Grand Cognac area is made up of 55 municipalities united around the economy of the spirits industry and the river Charente.

The latest news on design-packaging and printed packaging.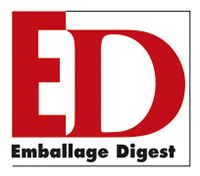 Emballage Digest magazine is a monthly publication that provides the latest news on the packaging industry.
Emballages Magazine is a professional magazine that deals with the world of packaging.

The magazine for printed packaging and labels.

The reference magazine dedicated to luxury packaging.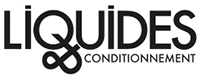 Liquides & Conditionnement
The magazine for professionals in the beverage and liquid food industry.
Techniques and markets for printed packaging and labels.
Business news magazine for Poitou, Charentes and Nouvelle-Aquitaine.

The whole world of luxury packaging.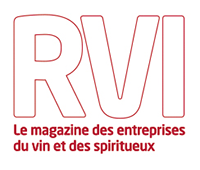 Revue Vinicole Internationale
International wine magazine.

Technical and practical news about packaging.

The XO magazine of the Cognac sector.
Magazine to accompany winegrowers.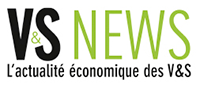 The economic activity of Wines and Spirits.
Partners to animate the show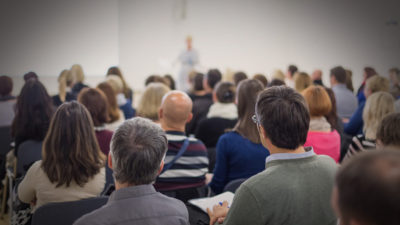 VS Pack is also a 3-day cycle of free conferences and round tables on all the themes of the wine and spirits market of tomorrow: innovation, packaging, legal aspects, marketing trends etc.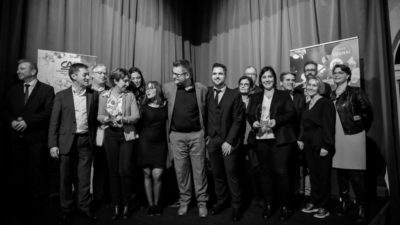 At each edition, VS Pack rewards the best packaging innovations recently marketed. This is an opportunity for you to highlight your new products and to showcase the work of your teams.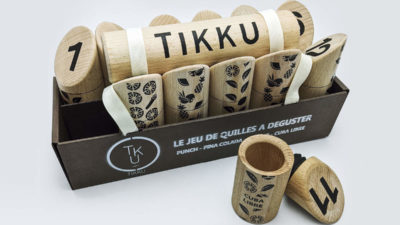 FreePack Spirit, the student packaging design competition
To encourage packaging creativity in the Wine & Spirits market, VS Pack is partnering with the National Institute of Packaging Design – INDP. With this competition, they highlight the work of students in design schools and packaging design.