Good reasons to exhibit at VS Pack
Are you a packaging manufacturer, contract packer, design or communication agency? Are your products innovative, creative and original? Exhibit at VS Pack and meet in one place the decision-makers in the wine and spirits industry who are looking for packaging solutions.
Exhibit at VS Pack and meet qualified leads
VS Pack's attendance is constantly increasing. Visitors to the exhibition are professionals from your sector or from complementary sectors of activity. They are wine merchants, work in bottling plants or in consulting and marketing. They may represent cooperatives, unions or a large distributor. They are teachers or students. They manufacture or distribute packaging. They may work in research or be journalists. Last but not least, they may be producers, wine and spirits merchants or winemakers. Exhibit at VS Pack to meet them all! 
Exhibit at VS Pack to grow your business
Come and present your activity to an entire ecosystem with a promising future; the packaging innovation sector. Build quality partnerships with companies that are complementary to your business. Get inspired by quality conferences. Create lasting links with the players and buyers in the packaging world. Thanks to its international coverage, VS Pack is also an opportunity for you to develop your business beyond our borders.
Exhibitors' BluesPack Party
The BluesPack evening is the friendly meeting offered by Atlanpack to all VS Pack exhibitors! During the three days of the show, there are many activities besides selling products: attracting the attention of prospects, federating internal teams, thanking partners or finding new partners. So on the evening of BluesPack, it's time to relax! This exclusive evening mixes business exchanges and Blues music.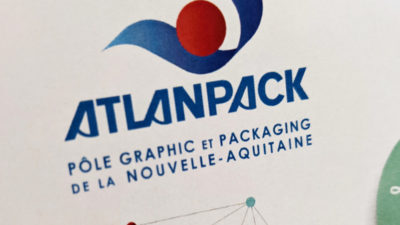 The organizing team is here to answer all your questions about the next edition of the VS Pack exhibition. You can use the form to get in touch with the team.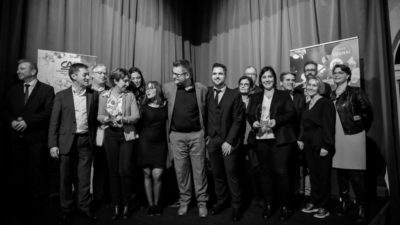 Each edition of VS Pack rewards the best packaging innovations in the field of premium and ultra-premium drinks. This is an opportunity for you to highlight your new products and to showcase the work of your teams.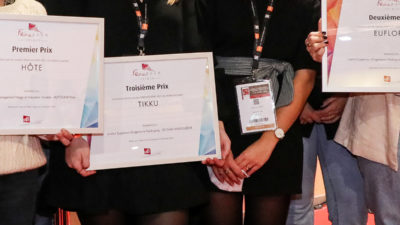 The Freepack Spirit contest
This contest is dedicated to packaging design students. It is organised in partnership with the INDP – Institut National du Design Packaging – to promote the creativity of tomorrow's designers.