Get in touch with the VS Pack exhibition organisation
Exhibitor, visitor, journalist: the organizing team is here to answer all your questions about the next edition of VS Pack. You can use the form to write to a member of the organization.
Please fill in the form below
Write to the VS Pack exhibition team
71 Boulevard de Javrezac – CS 60013
16121 COGNAC CEDEX – France
Phone : +33 (0)5 45 36 01 02
VS Pack, a unique exhibition in France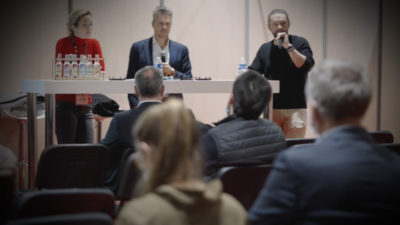 The VS Pack exhibition is a 3-day cycle of free conferences on all the themes of the wine and spirits market of tomorrow: innovation, sustainable development, legal aspects, marketing trends, etc.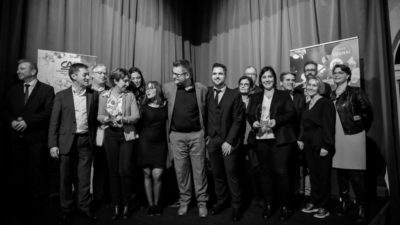 Each edition of VS Pack rewards the best packaging innovations in the field of premium and ultra-premium drinks. This is an opportunity for you to highlight your new products and to showcase the work of your teams.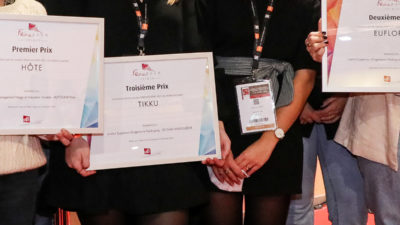 The Freepack Spirit contest
This contest is dedicated to packaging design students. It is organised in partnership with the INDP – Institut National du Design Packaging – to promote the creativity of tomorrow's designers.