Press area | Press release of the exhibition
Download the VS Pack press release!
Discover all the information about the show for the professional press.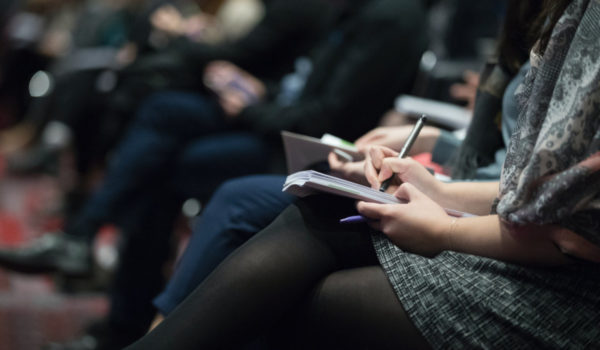 Each year, the VS Pack team prepares a complete and illustrated press release to save you time. You will find :
The visual identity of the show
Key figures
The new products
The program of conferences
The list of exhibitors
The professions represented
Trophies and competitions
The partners of the event
You can thus prepare your visit before the show and optimize your time on site!
A unique packaging exhibition in France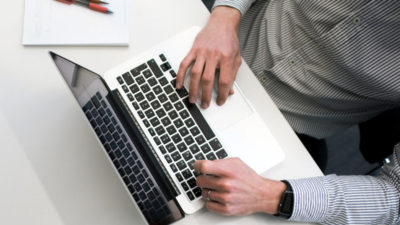 Ask for your accreditation for easy access to the VS Pack exhibition. By anticipating your arrival, you can be sure of getting the best welcome, as soon as you arrive at the Espace 3000 in Cognac.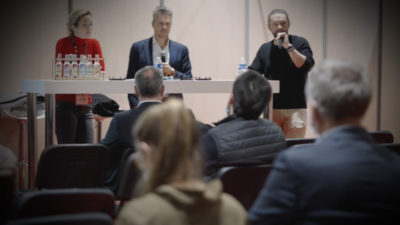 The VS Pack exhibition is a 3-day cycle of free conferences on all the themes of the wine and spirits market of tomorrow: innovation, packaging, legal aspects, marketing trends, etc.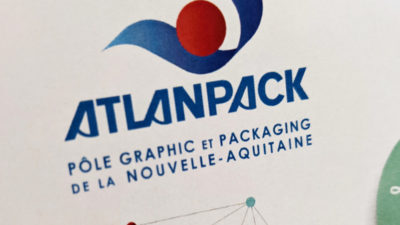 The VS Pack exhibition is organised every 2 years by Atlanpack, the graphics and packaging cluster of Nouvelle-Aquitaine. Strongly established in the region, Atlanpack has been promoting professional packaging know-how for almost 25 years.