The packaging design student contest
Within the occasion of VS Pack, Atlanpack organises, in partnership with the INDP, the FreePack Spirit contest which encourages the development of packaging creations on the Spirit market. A great showcase for future student designers.
FreePack Spirit Awards: 1000 candidates since 2003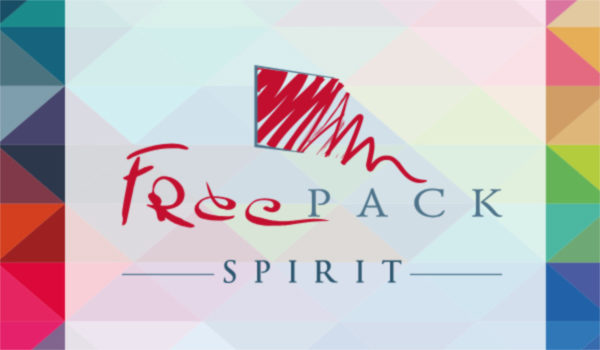 Organized since 2003 in partnership with the National Institute of Packaging Design (INDP), the FreePack Spirit contest has attracted more than 1,000 candidates representing some 50 different schools. Students must create the complete packaging of a brand or a consumption concept of a spirit drink. The shortlisted projects are exposed during the VS Pack exhibition, organized every two years in Cognac. They benefit from visibility among the 3,500 visiting professionals and from the press coverage that accompanies this event. Note that for the exhibiting companies, VS Pack organizes the SpiriPack Trophies.
2021 FreePack Spirit winners on the theme "Packaging Design and Reuse"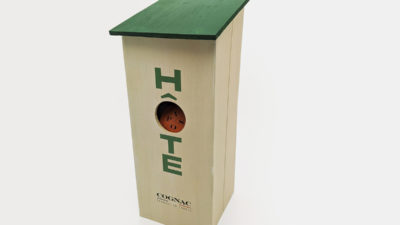 With « Hôte" (Host in English), the winning students give some bird species a chance to stay and reproduce: the box created to hold a bottle of Cognac can be reused as a birdhouse!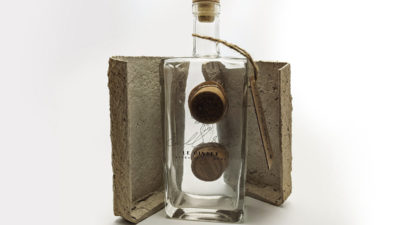 « Euflorie » is a gin bottle that, once empty, becomes a terrarium. With potting soil in the cap and seeds in the carton, this bottle is a great example of post-consumer reuse.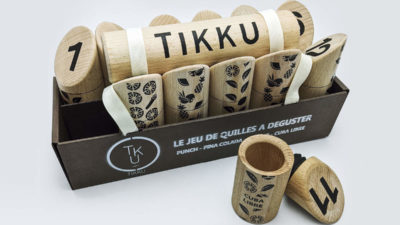 « Tikku » is a bowling game like no other. It is similar to Finnish Möllky. But it is a game to be enjoyed with friends! Indeed, the skittles are hollow and turn into a glass during a friendly aperitif. 
How to apply for the FreePack Spirit 2023 contest?
Are you a student at a design and/or packaging design school, graphic arts, visual communication, fine arts? Are you registered for the current academic year? The Packaging Innovation Exhibition can be a quality springboard in your creative career! Submit your application by contacting the organising team. You will be given all the information you need to prepare your application. The next competition will take place in 2023, so think about it now.
Le salon de l'innovation packaging peut être un tremplin de qualité dans votre parcours de créateur ! Déposez votre candidature en prenant contact avec l'équipe organisatrice. Toutes les informations utiles vous seront communiquées pour que vous puissiez préparer votre candidature. Le prochain concours aura lieu en 2023, pensez-y dès maintenant !